Manage and visualise your business better from your desktop
Giving lots of options to reduce costs and improve supply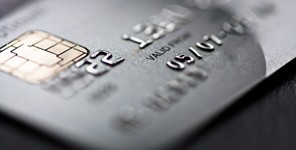 Engineering to Retail
Ask yourself this question; If there is a someone looking to locate items you have in stock would you like to know about it? Make money and reduce costs at the same time with Globalstockroom.com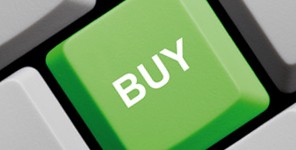 Buyers & Suppliers Benefit
Unlike many "back office" systems you can now turn your overhead into a sales tool which increases revenue and cuts costs.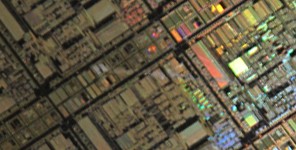 Industry Specific or Mulitple sectors
Initially designed within the global electronics manufacturing sector - a global 24/7/365 industry. Other sectors such as engineering, retail or services also benefit. If you want to explore your own options, please contact us.